Tenuta's Deli: Kenosha's No. 1 Crown Jewel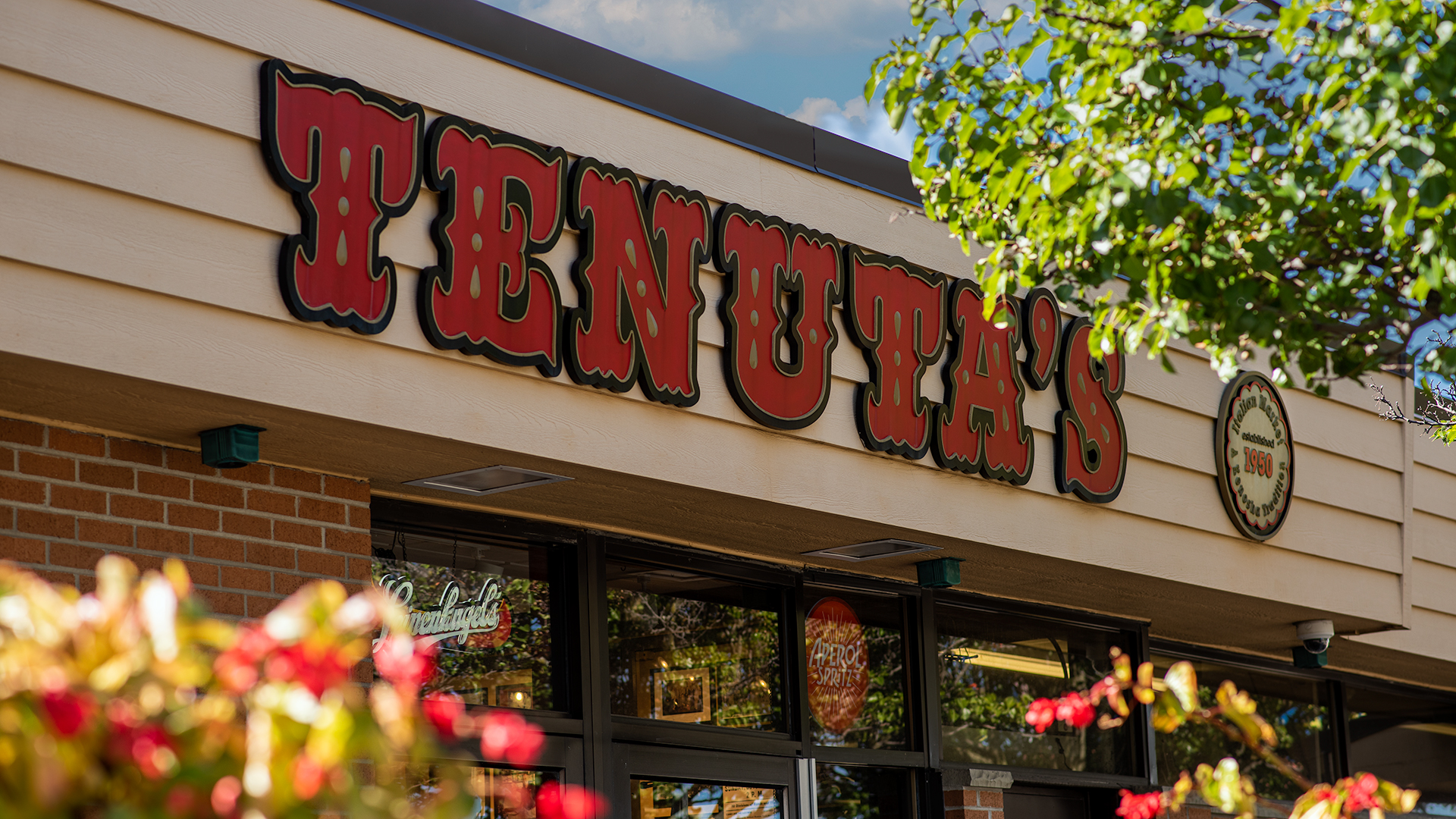 Opened by John Tenuta on April 1, 1950, Tenuta's Deli has occupied the same southwest corner of 52nd St. and 32nd Ave. ever since. John and his wife, Lydia, ran the small corner store that served malts and sundaes, with a small deli and a single aisle of groceries. John's only son, Ralph, became the name that most people associate with the store. Ralph, who died on Jan. 15, 2020 at the age of 87, was retired at the time.
FOX 6 Milwaukee at Tenuta's

Fox 6 Milwaukee showcases the unique experience and exclusive products available at Tenuta's!

In The Kitchen: Summer Risotto

Windy City LIVE- We're back in the kitchen with the shortest route to Italy!