Tenuta's Deli: Kenosha's No. 1 Crown Jewel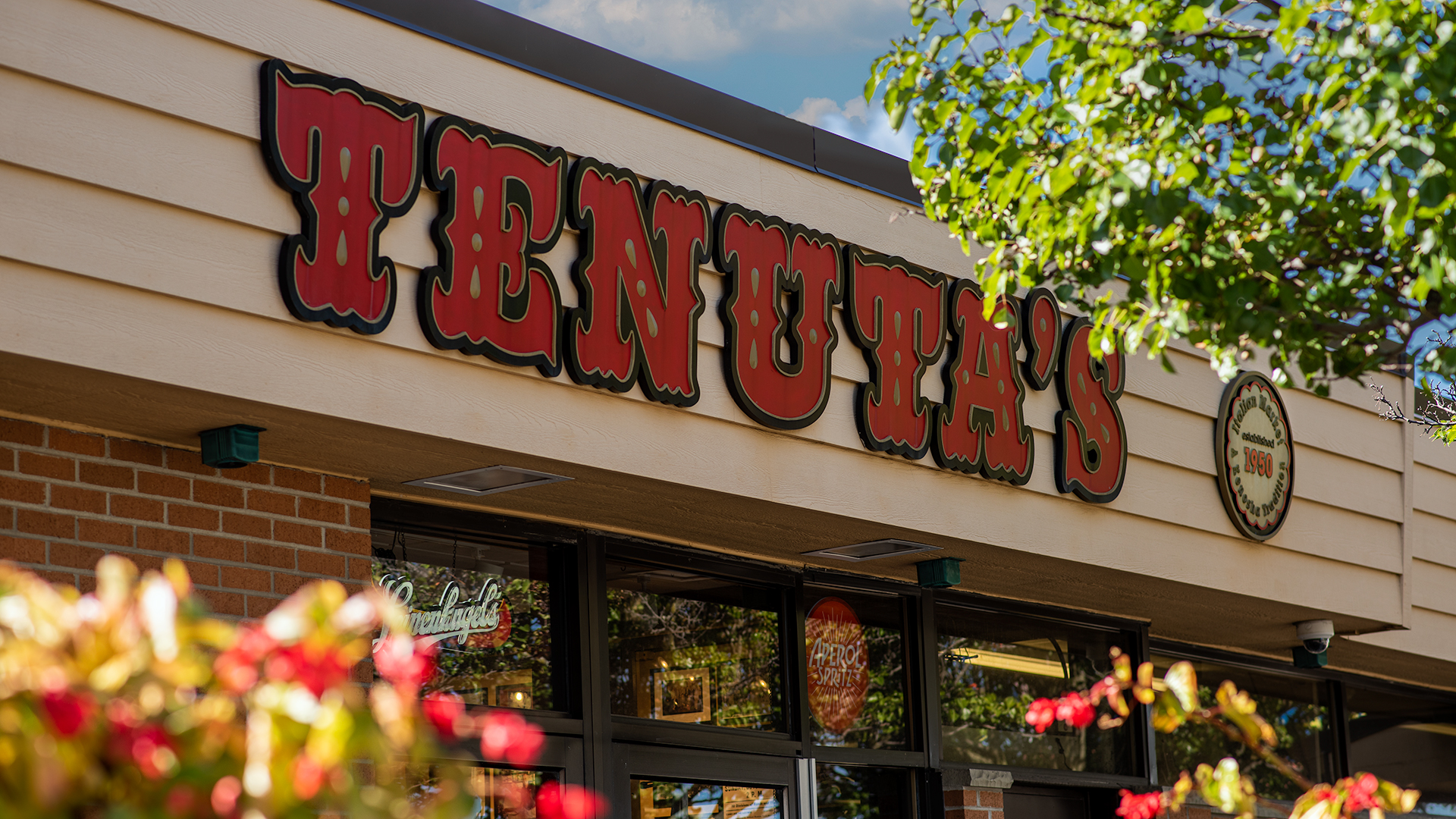 Opened by John Tenuta on April 1, 1950, Tenuta's Deli has occupied the same southwest corner of 52nd St. and 32nd Ave. ever since. John and his wife, Lydia, ran the small corner store that served malts and sundaes, with a small deli and a single aisle of groceries. John's only son, Ralph, became the name that most people associate with the store. Ralph, who died on Jan. 15, 2020 at the age of 87, was retired at the time.
Lunch & Dinner Specials Available at Tenuta's During Kenosha Restaurant Week

Kenosha Restaurant Week happens every February and is an opportunity to show your love to local favorites! We are offering a lunch and dinner takeout special that includes the opportunity to try different selections from our deli menu, as well as heat' n serve options.

Tenuta's Valentine's Day Basket Giveaway

We're giving away a basket full of our favorites this Valentine's Day!