Tenuta's Deli: Kenosha's No. 1 Crown Jewel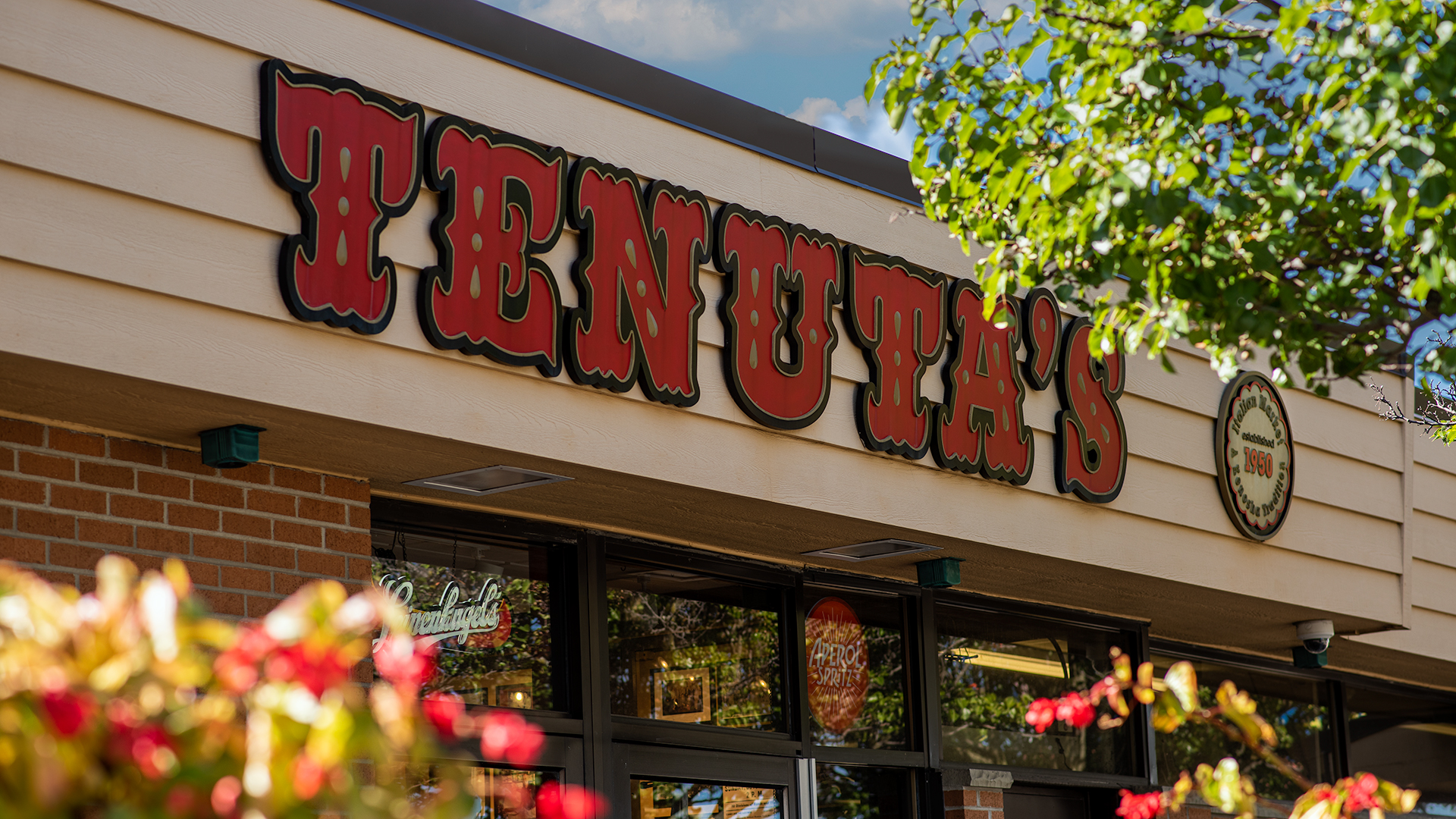 Opened by John Tenuta on April 1, 1950, Tenuta's Deli has occupied the same southwest corner of 52nd St. and 32nd Ave. ever since. John and his wife, Lydia, ran the small corner store that served malts and sundaes, with a small deli and a single aisle of groceries. John's only son, Ralph, became the name that most people associate with the store. Ralph, who died on Jan. 15, 2020 at the age of 87, was retired at the time.
Discover Italy's Finest Pastas at Tenuta's Deli: Spotlight on Top Italian Pasta Brands

Explore the top Italian pasta brands and discover authentic flavors with Tenuta's curated selection.

Tenuta's Eagle Rare Kentucky Straight Bourbon Whiskey Bottle Giveaway

We're giving away a Eagle Rare 10 Year Kentucky Straight Bourbon Whiskey! Register ONLINE or IN-STORE to WIN!