FRESH IMPORTED AND DOMESTIC DELI ITEMS
If you're looking for a delicious and unique deli experience, you'll want to visit our deli. Our deli attracts customers from all over the world, thanks to our specialty imported and domestic meats, cheeses and olives. We also have a variety of homemade salads that are perfect for any occasion. And if you're looking to order something special for your next gathering, be sure to try our deli trays and charcuterie boards.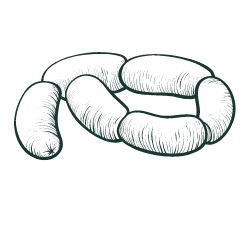 From the finest imported to the best domestic deli meats, we have everything you need.
Abruzzese
Black Pepper Salami
Bresaola
Calabrese Salami
Capicola
Coppa
Dry Italian Sausage
Fennel Salami
Genoa Salami
Hard Salami
Mortadella
Napoli Salami
Pancetta
Prosciutto di Parma
Pepperoni
Sicilians
Sopressata
Turkey
Chicken
Pastrami
Corned Beef
Prosciutto Cotto
Speck Ham
Serrano Ham
Guanciale
Summer Sausage
Liver Sausage
Head Cheese
Fresh Italian Sausage
Roast Beef
Prosciutto di San Daniele
Milano Salmai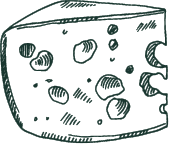 Whether you're seeking the finest imported cheeses or top-notch domestic varieties, we have all your culinary needs covered.
American
Asiago
Auribella
Bleu
Brick
Brie
Burrata
Caciocavallo
Cheddar
goat cheese
Colby
Crotonese
Emmentaler
Feta
Fontina
Fontinella
Fresh Bufala Mozzarella
Fresh Ciliegini Mozzarella
Fresh Ovoline Mozzarella
Fresh Scamorza
Gorgonzola
Gouda
Grana Padano
Gruyere
Havarti
Incanestrato
Kashkaval
Kasseri
Kefalograviera
Manchego
Manteche
Mascarpone
Mizithra
Monterey Jack
Mozzarella
Muenster
Pepperjack
Parmesan
Pecorino
Provolone
parmigiano reggiano
Ricotta
Romano
Sardo
Swiss
Toscanello
limburger
halloumi
port salut
stilton
stracciatella
taleggio
saracino
piave
raclette
primo sale
brigante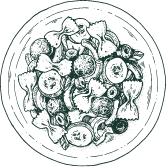 Our ready-to-eat salads are perfect for a quick and delicious meal.
Broccoli
Coleslaw
Crab Meat
Cucumber
Greek
Green Bean
Octopus
Olive
Pesto
Potato
Seafood
Supper
Tomato With Fresh Mozzarella
​Tortellini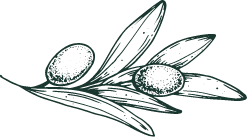 These olives are perfect for snacking or adding to your favorite dish.
Cerignola
Gaeta
Italian Dry (salt-cured)
Kalamata
Stuffed Olives
Black
castelvetrano
manzanilla
Deli Trays & Charcuterie Boards
Our Italian and American style deli trays and charcuterie boards are perfect for any event. We offer a variety of meats, cheeses, crackers, olives, jams, and nuts to choose from, so you can create the perfect tray for your occasion. Whether you're hosting a party or bringing a dish to a potluck, our deli trays and charcuterie boards are sure to be a hit!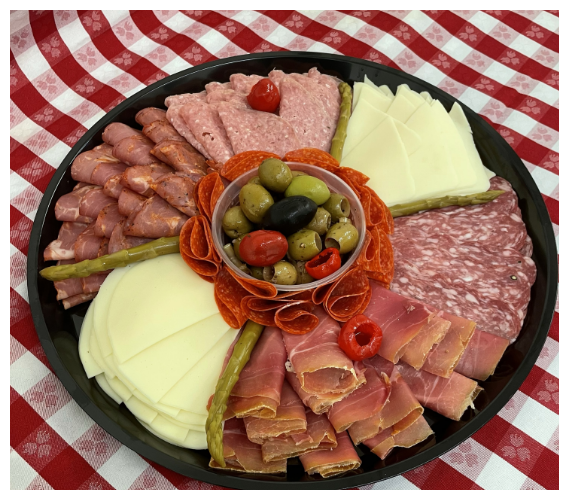 Italian or American Deli Tray
Our deli trays come in a variety of options and different sizes. If you need a custom order, please contact us.
Deli trays sizes:
Italian tray includes:
American tray includes:
$40, serves 6 – 8
$50, serves 8 – 10
$60, serves 12 – 14
$75, serves 16 – 20
$100, serves 25 – 30
Prosciutto
Capicola
Soppressata
Genoa
Provolone
Mozzarella
Turkey
Ham
Corned Beef
Roast Beef
Swiss
Cheddar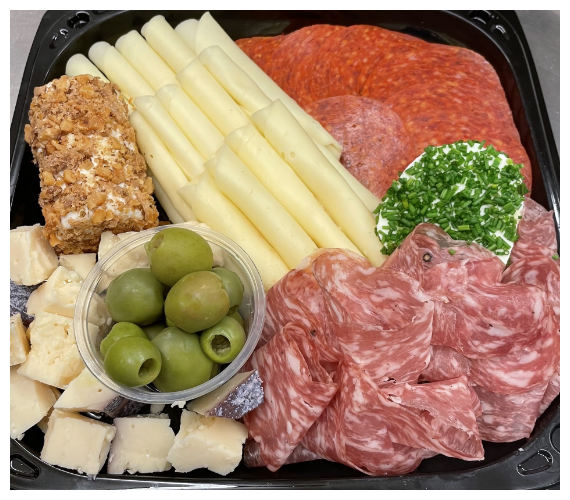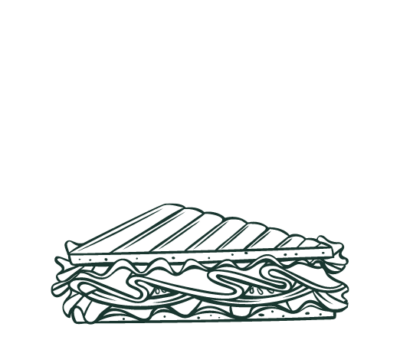 Our delicatessen offers some of the best homemade ready-to-eat foods in Kenosha.
Tenuta's Famous Muffo-lotta
Tenuta's Muffo-lotta is a true Italian delicacy. This delicious sandwich comes in four sizes and contains mortadella, ham, capicola, salami, pepperoni, provolone, lettuce, mild peppers, and vinegar and oil dressing.
Looking for a quick and delicious lunch? Our hot, fresh sandwiches and paninis are perfect for a quick bite to eat. With so many delicious options to choose from, we're sure you'll find the perfect one for you.
– Gorgonzola Roast Beef
– Three Cheese Portabella
– Grilled Milano
– Grilled Roma
– Cutlet Delight
– Campangola
– Ralph's Special
– Tuscany
– Grilled Sausage & Spinach
– Grilled Italiano
– Southwest Chicken
– Wild Mushroom Chicken
– Pastrami Reuben
– meatball bomber
– sausage bomber
– roast beef
– combo bomber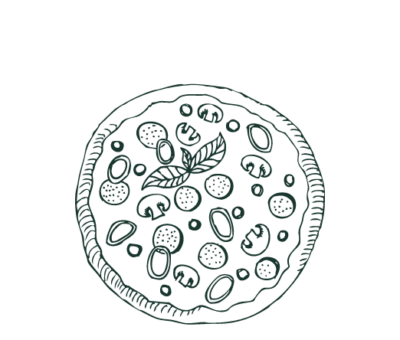 Our heat n' serve food options are perfect for when you're short on time and don't want to cook. Our homemade heat n' serve items are all made with fresh ingredients and come pre-cooked, so you can just pop them in the oven or microwave and enjoy.
The fresh ingredients are what make our homemade Italian entrees – like spaghetti and meatballs or triple-layer lasagna – so delicious.
– Lasagna
– Spaghetti
– Meatballs
– Gnocchi
– Sausage and Peppers
– Ravioli
– Arancini
– Manicotti
– Spanakopita
– Tyropeda
– Chicken Wings
– Rib Tips
– eggplant parmesan
– pastitsio
You can count on us for your next delicious pizza. Made from scratch daily with only the finest ingredients.
-Cheese
-Sausage
-Sausage & Mushroom
-Pepporoni
–pepperoni & sausage
-Meat Supreme
-Spinach & Ricotta
-Cheese Curd & Giardinera
–spicy calabrese
-Hawaiian
–vegetable
-Tomato & Onion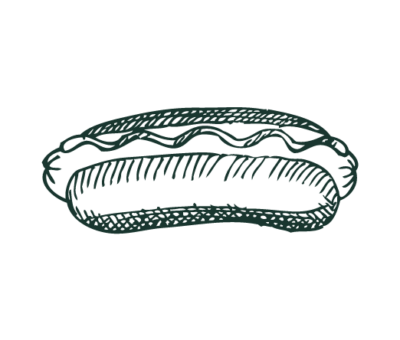 Looking for a quick and delicious lunch? Our hot, fresh sandwiches and paninis are perfect for a quick bite to eat. With so many delicious options to choose from, we're sure you'll find the perfect one for you.
(Open during certain times of the summer. Call and check if we're open outside!)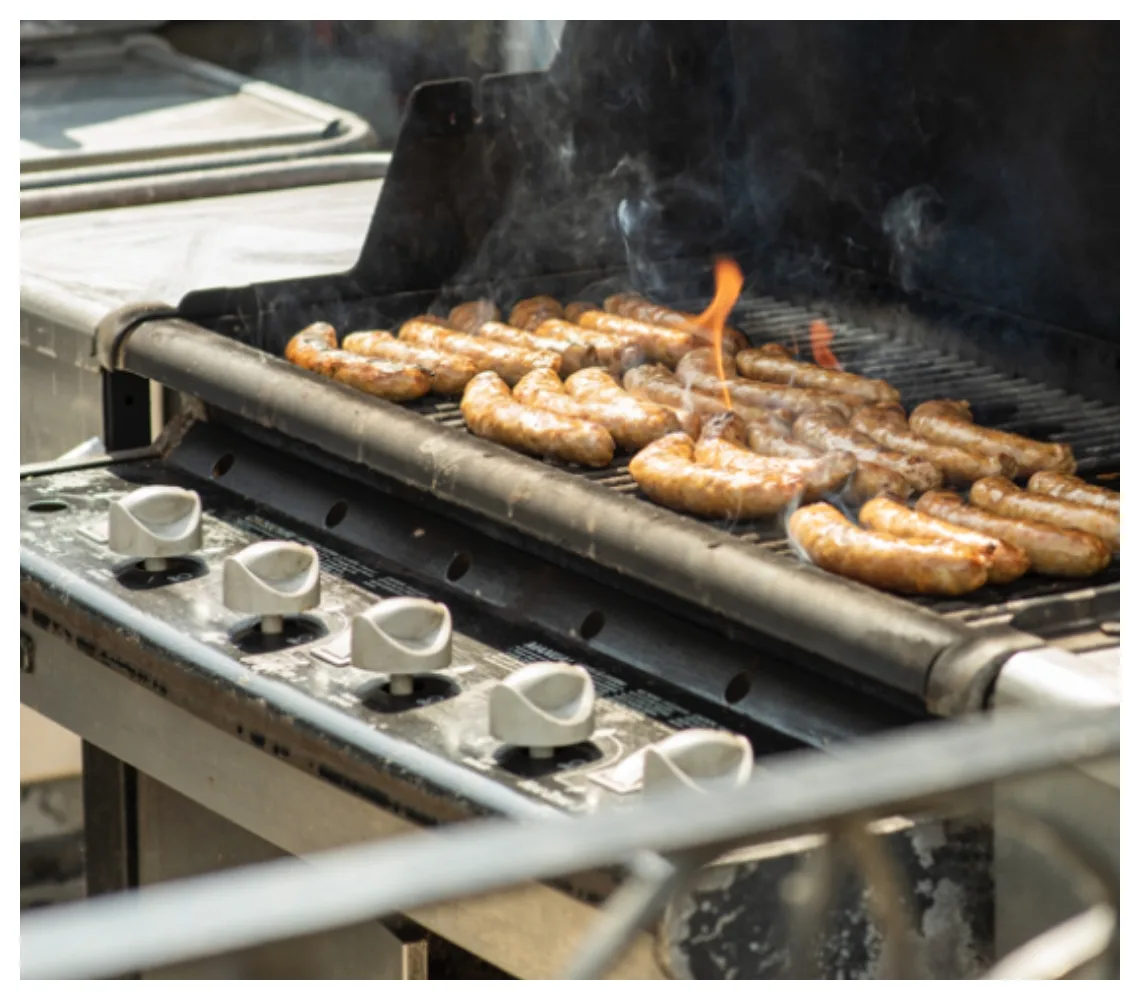 – Homemade Italian Sausage
– Usinger's German Style Bratwurst
– Vienna All Beef Hot Dog
– Usinger's Polish Sausage
– Meatball Bomber
– Sausage Bomber
– Roast Beef
– Combo Bomber
There's no better time than now to start cooking up some memorable meals with the help of our family recipes. Our recipes are simple and delicious, and will surely delight your friends and family. So what are you waiting for? Start cooking today!