Tenuta's has the Perfect Holiday Beers to Celebrate the Season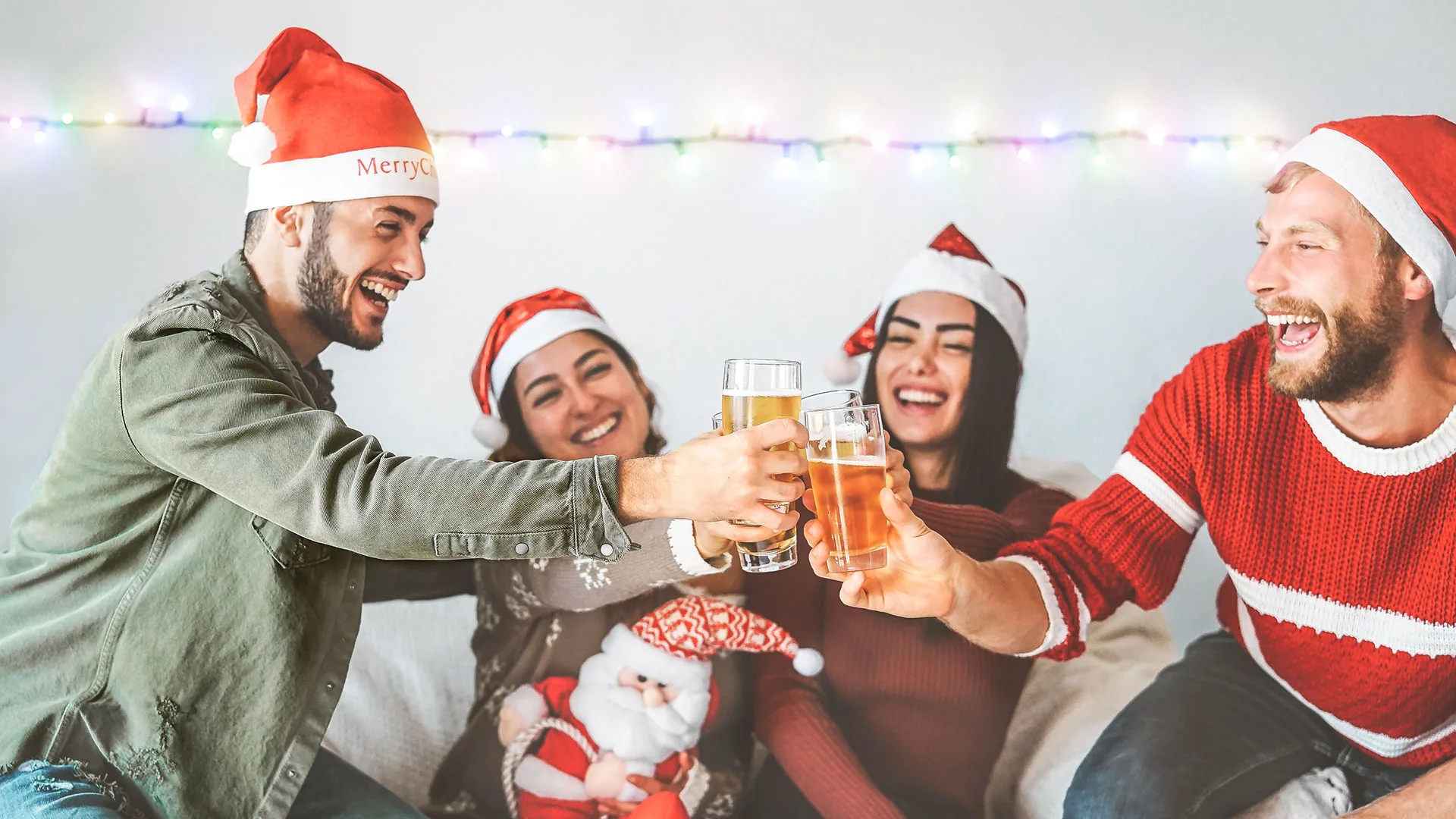 When it comes to holiday entertaining, bubbly beverages are a must, but that doesn't mean you have to stick to Champagne or Prosecco. There are numerous holiday-focused beers on our shelves to help greet Santa or ring in the New Year.
Some are rich with those warm, iconic baking spices we love in Christmas cookies, while others have bright tart flavors of cranberry and apple to perk up any meal. No matter what your taste preference is, we're sure to have just the thing for holiday entertaining, sharing with a loved one or just enjoying sitting by the fire. A few beers that captured our attention this year are showcased below. You'll want to stop in early as a lot of these won't stay on the shelves long.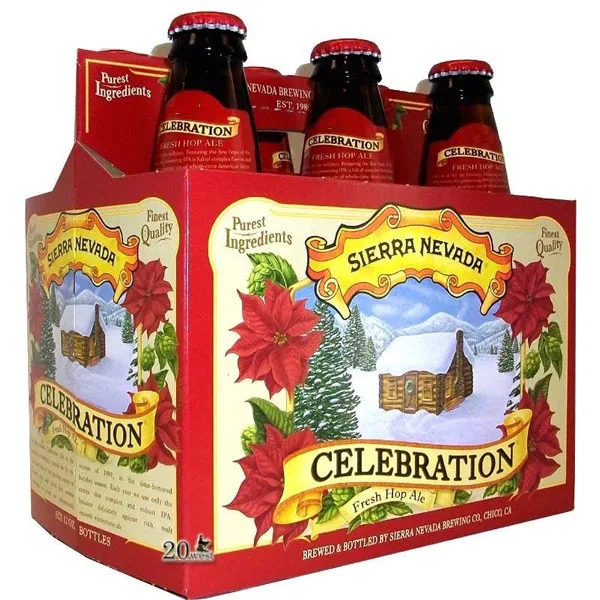 Sierra Nevada Celebration Ale
This is the beer avid Sierra Nevada fans eagerly look forward to every year. As soon as it hits store shelves, they're quickly snapped up. Upon the first pour, you'll see this is something special. It's a deep reddish-amber color, with a thick, rich lingering head. Both the aroma and flavor are dominated by a pronounced pine note with hints of citrus, floral and caramel lingering in the background. If you love old school IPAs, full of intense fresh hop flavors, you'll want to grab this before it's gone.
Pairs well with: Thinly sliced prosciutto
New Belgium Holiday Ale
If you're looking for Christmas in a pint glass, you won't be disappointed! Those warm winter spices hit you early on and they linger when you taste it. Yes, this beer touts cranberry but it certainly doesn't overpower. It's well balanced and is a unique offering for your next holiday party.
Pairs well with: Spicy Pepperoni Pizza with Tenuta's Spicy Giardiniera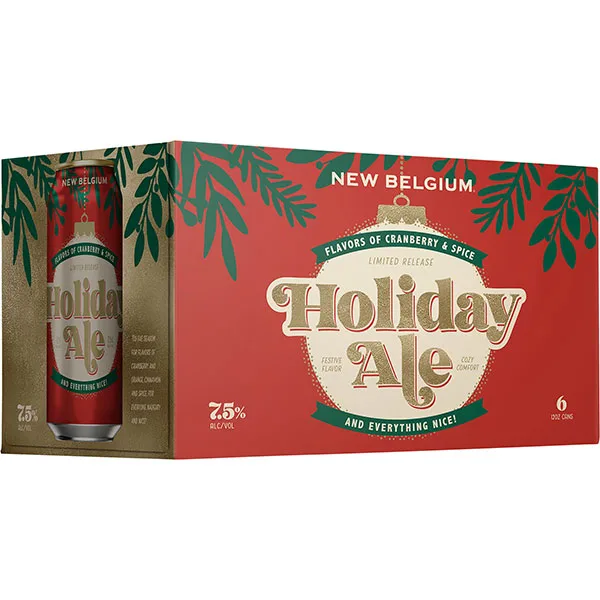 Toppling Goliath Holidotz
If you like fruit-forward beers, this offering from Toppling Goliath will be right up your alley. It's bright red appearance emphases the dominant flavor of cranberry but don't think this is a one trick pony here. Flavors of warm holiday spices and fresh tart apple quickly follow to give this beer a lot of complexity. For those familiar with Wassel, this could be viewed in the same vane.
Pairs well with: Montchevre Goat Cheese
Lakefront Baltic Fire Porter
If you're looking for something more on the dark side this holiday, Lakefront Brewery has created a dark, smooth porter with a lot of complexity not usually found in porters. A pronounced vanilla aroma comes through first followed by dark chocolate, coffee and something akin to cream soda. With a slightly thin body, you'll be able to enjoy more than one in a sitting.
Pairs well with: Tenuta's Mild Italian Sausage Links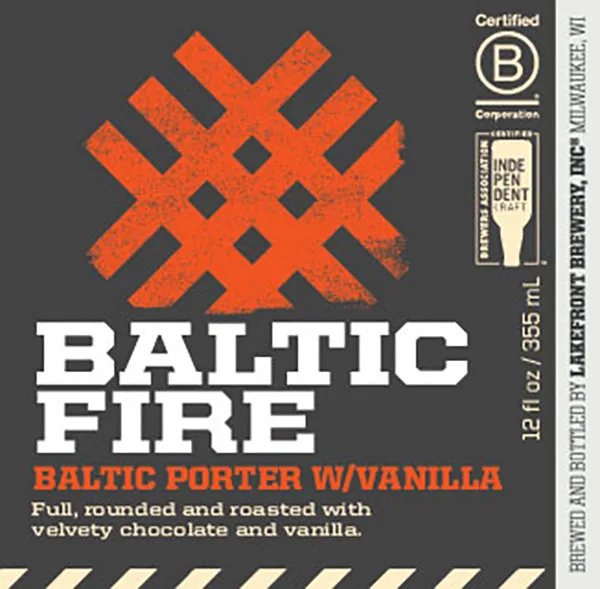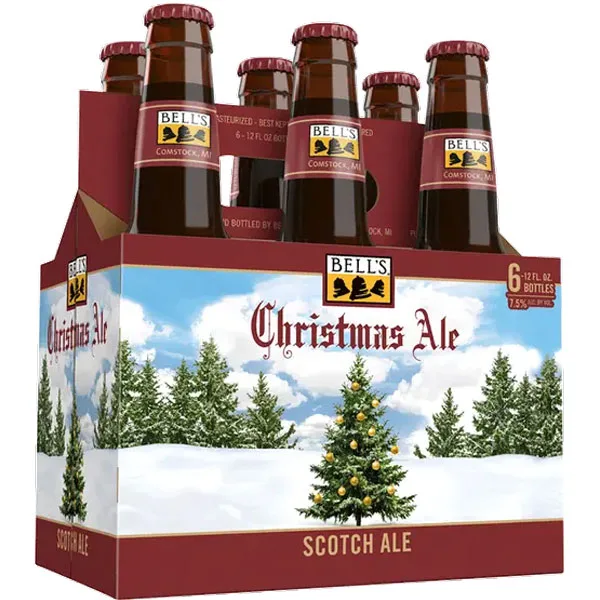 Bell's Christmas Ale
Unlike other holiday-focused beers, Bell's Christmas Ale doesn't add any warm holiday spices, fruit or other ingredients. Their unique toasted, toffee flavor comes from the barley grown and malted specifically for Bell's in Michigan. A blend of hops gives this Scotch ale a nice backbone to stand up to a lot of holiday foods.
Pairs well with: Smoked Salmon with Toasted Italian Bread
Great Lakes Brewing Company Christmas Ale
This beer plays it close to the vest, not revealing a lot when you pour it out. The aroma is mild but the flavor is anything but. Lots of warm spices, honey and a surprising note of ginger come through strong but in a balanced way. Thoughts of fruitcake pop to mind, but fruitcake in a good way, with notes of malt, yeast and grains coming through nicely.
Pairs well with: Dark Chocolate Covered Nuts and Fruits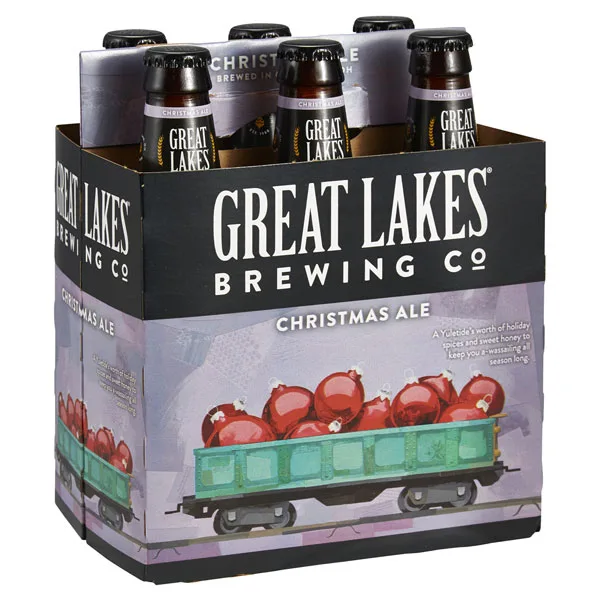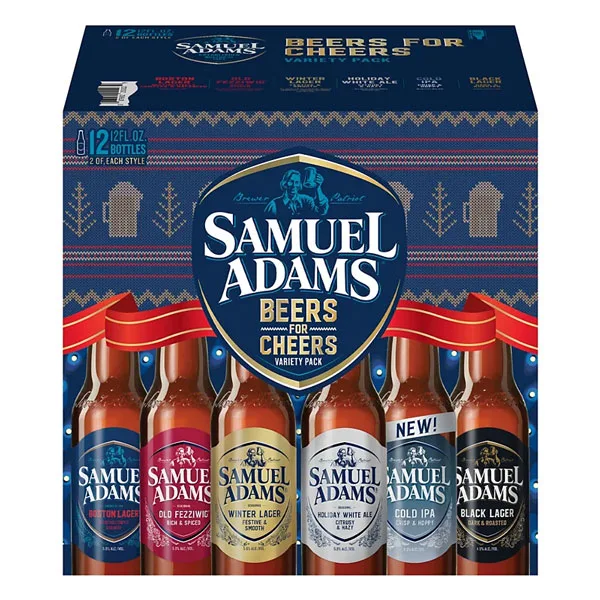 Samuel Adams Beers for Cheers Holiday Variety Pack
Samuel Adams fans can rejoice as their seasonal favorite, Old Fezziwig, returns to this variety pack of holiday beers after being notoriously absent last year. It's joined by their Winter Lager, Holiday White Ale, New Cold IPA, Black Lager and their iconic Boston Lager. Some of these offerings are only available in this variety pack, making demand for it pretty high. This pack is a must-have for your next holiday party as it gives a wide variety of options for all different taste preferences.
Since 1950,
Tenuta's
has been family-owned and operated at 3203 52nd Street in Kenosha, Wisconsin. The Tenuta family takes great pride in offering a wide variety of
Italian groceries
,
wine, spirits, beer
,
cigars
, and a
famous deli
that has been a go-to designation for many celebrity visitors. Before you visit we encourage you to also check out our
specials
and
recipe
sections on our website!
Summer Sizzles at Tenuta's Deli: Unveiling the Outdoor Grill Menu!

Experience the sizzling flavors of summer at Tenuta's Deli! Our outdoor grill is now open, serving up homemade Italian sausage, German-style bratwurst, hot dogs, and more. Indulge in the savory delights of our Bombers and Paninis. Don't miss out on this culinary journey in the heart of summer.

Tenuta's Derby Day Bourbon Giveaway!

Get Derby Ready with our Bourbon Giveaway! (Must be 21 to Enter)

The Mint Julep: The Refreshing Drink of the Kentucky Derby

Looking to add a little southern charm to your cocktail repertoire? Mint Juleps, the official drink of the Kentucky Derby, is just the thing for you. Discover the history and tradition behind this refreshing cocktail, and learn how to make a classic Mint Julep with our easy-to-follow recipe.