Show us your Holiday Spread from Tenuta's!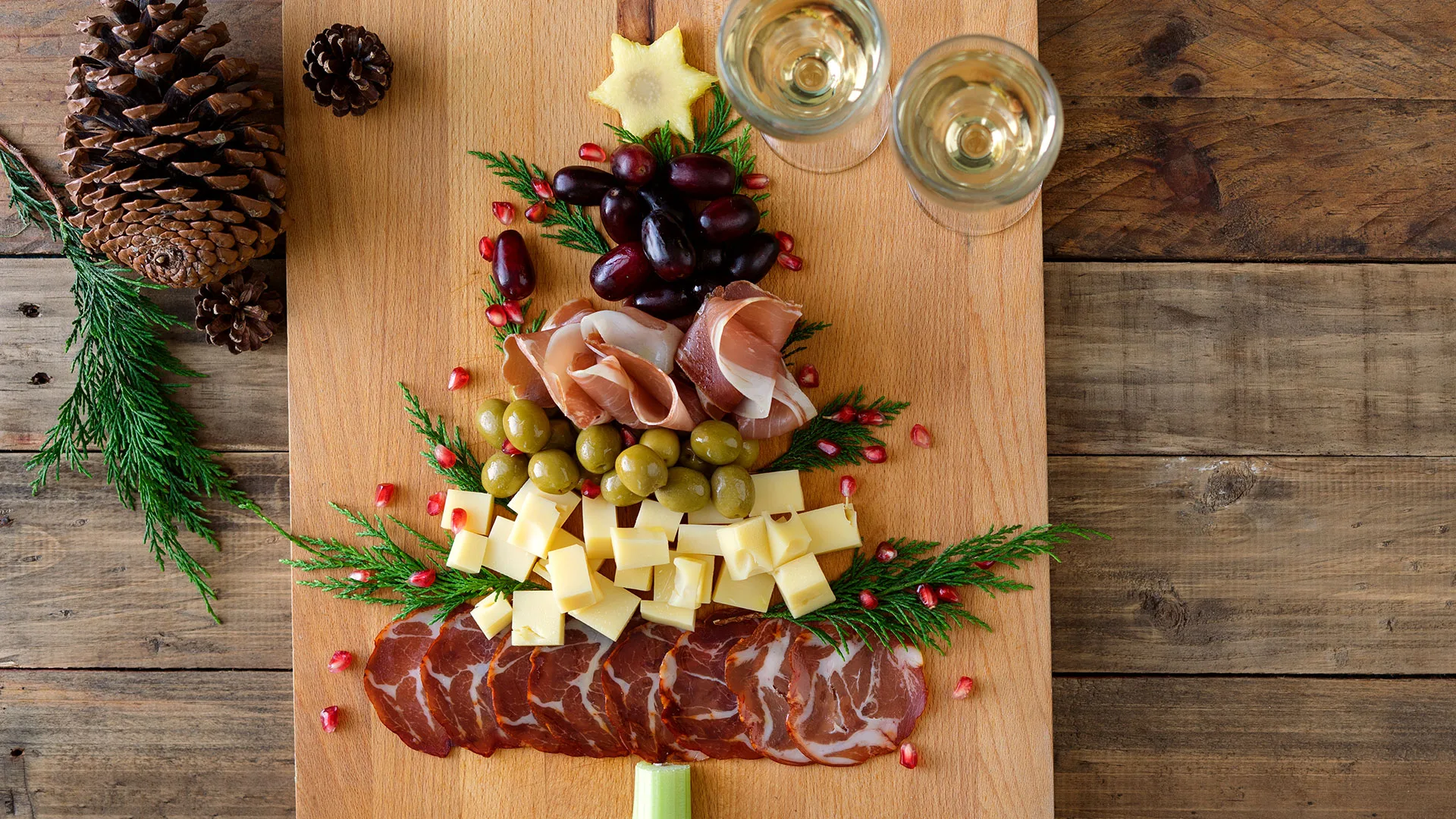 Closed to New Entries
Enter to win a $100 Tenuta's Gift Card in our inaugural Holiday Spread photo contest by January 1, 2023! Voting will be open January 2 – 15, 2023 on our Facebook page. The photo with the most reactions by 7 pm on January 15, 2023, will WIN a $100 Tenuta's Gift Card.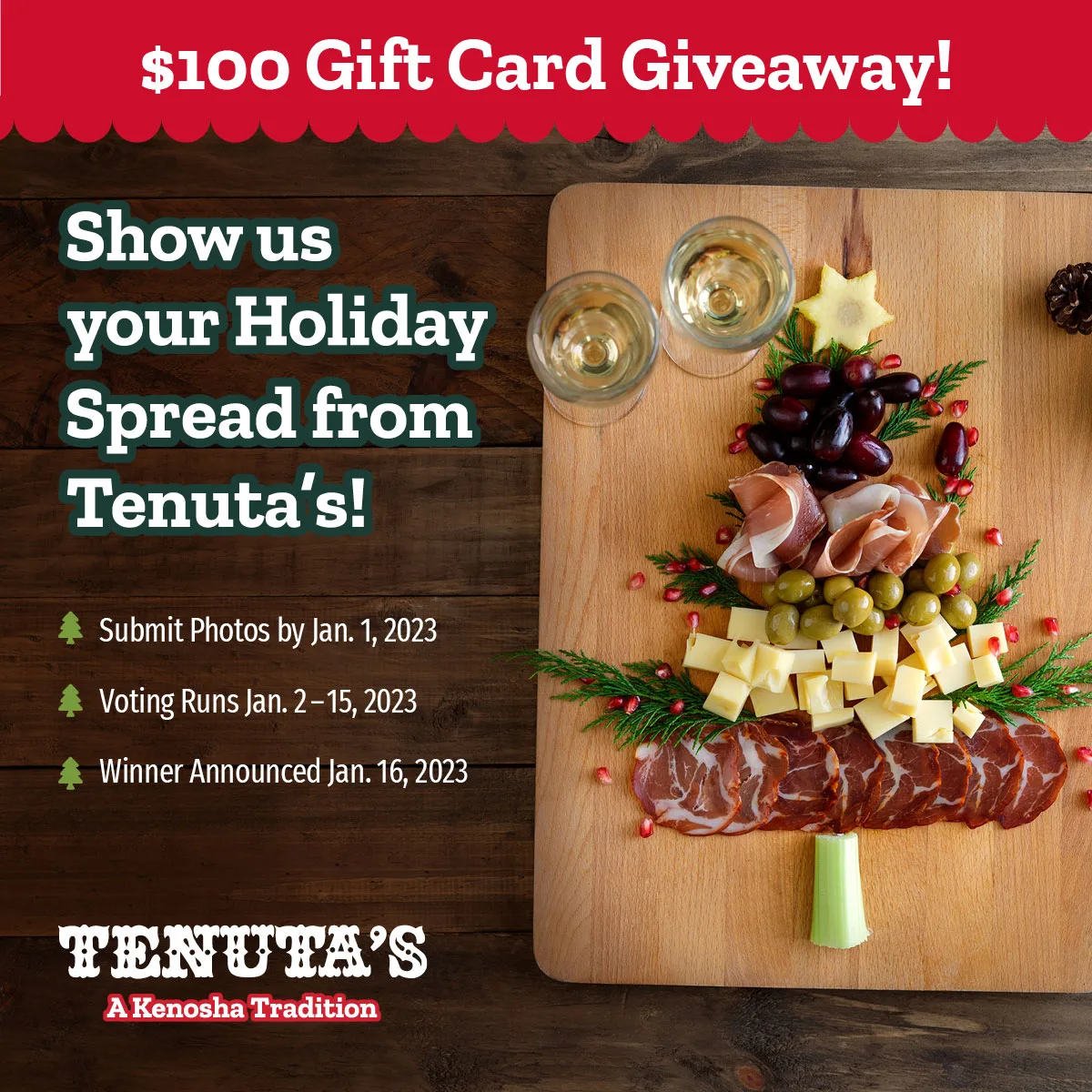 Tenuta's Valentine's Day Basket Giveaway

We're giving away a basket full of our favorites this Valentine's Day!

Giardiniera: The Feisty Condiment

Oddly enough, the world of condiments has a lot of similarities to high school. Read on to learn all about out favorite: giardiniera!

Tenuta's has the Perfect Holiday Beers to Celebrate the Season

When it comes to holiday entertaining, bubbly beverages are a must, but that doesn't mean you have to stick to Champagne or Prosecco. There are numerous holiday-focused beers on our shelves to help greet Santa or ring in the New Year.