Show us your Holiday Spread from Tenuta's!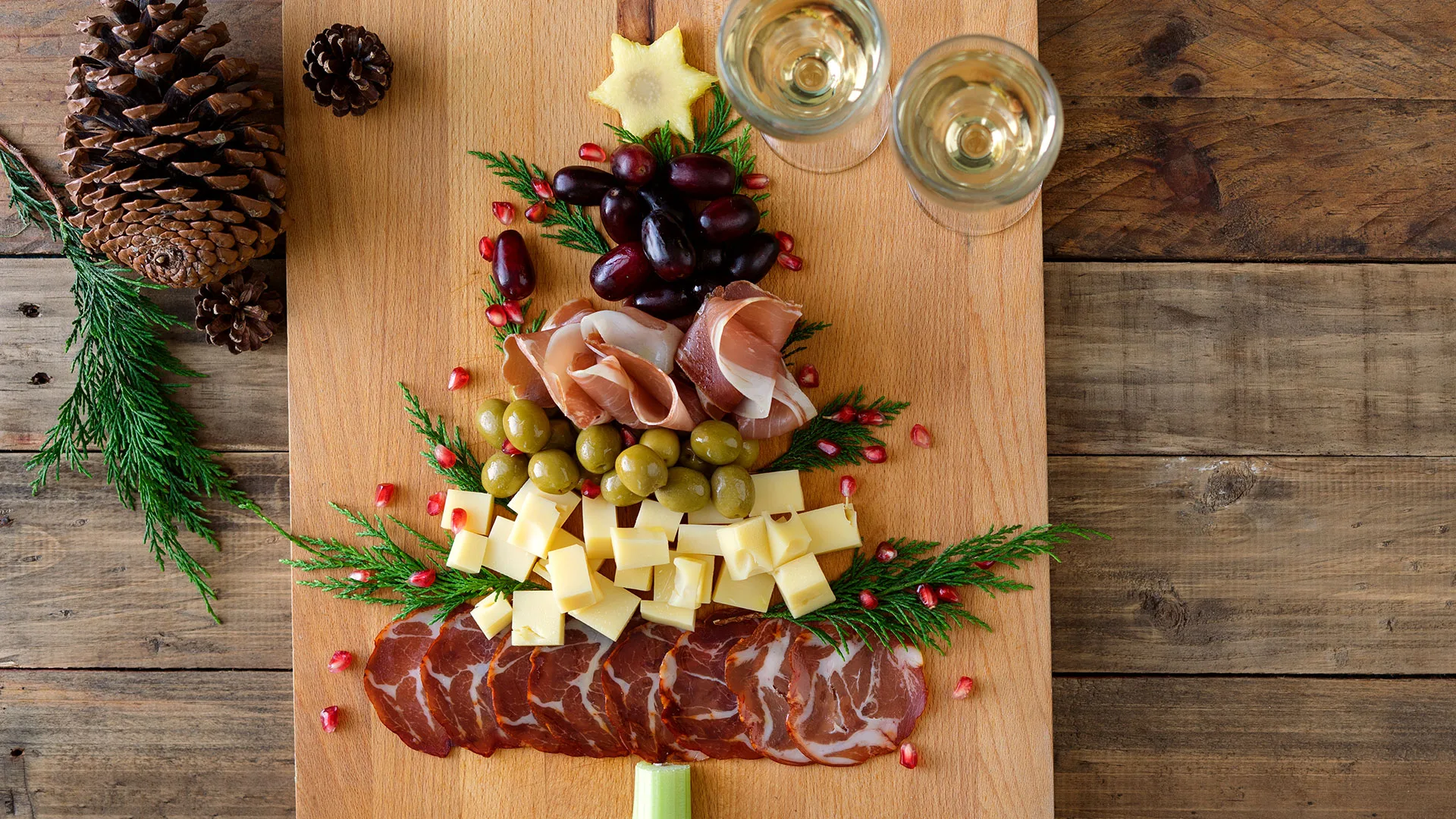 Closed to New Entries
Enter to win a $100 Tenuta's Gift Card in our inaugural Holiday Spread photo contest by January 1, 2023! Voting will be open January 2 – 15, 2023 on our Facebook page. The photo with the most reactions by 7 pm on January 15, 2023, will WIN a $100 Tenuta's Gift Card.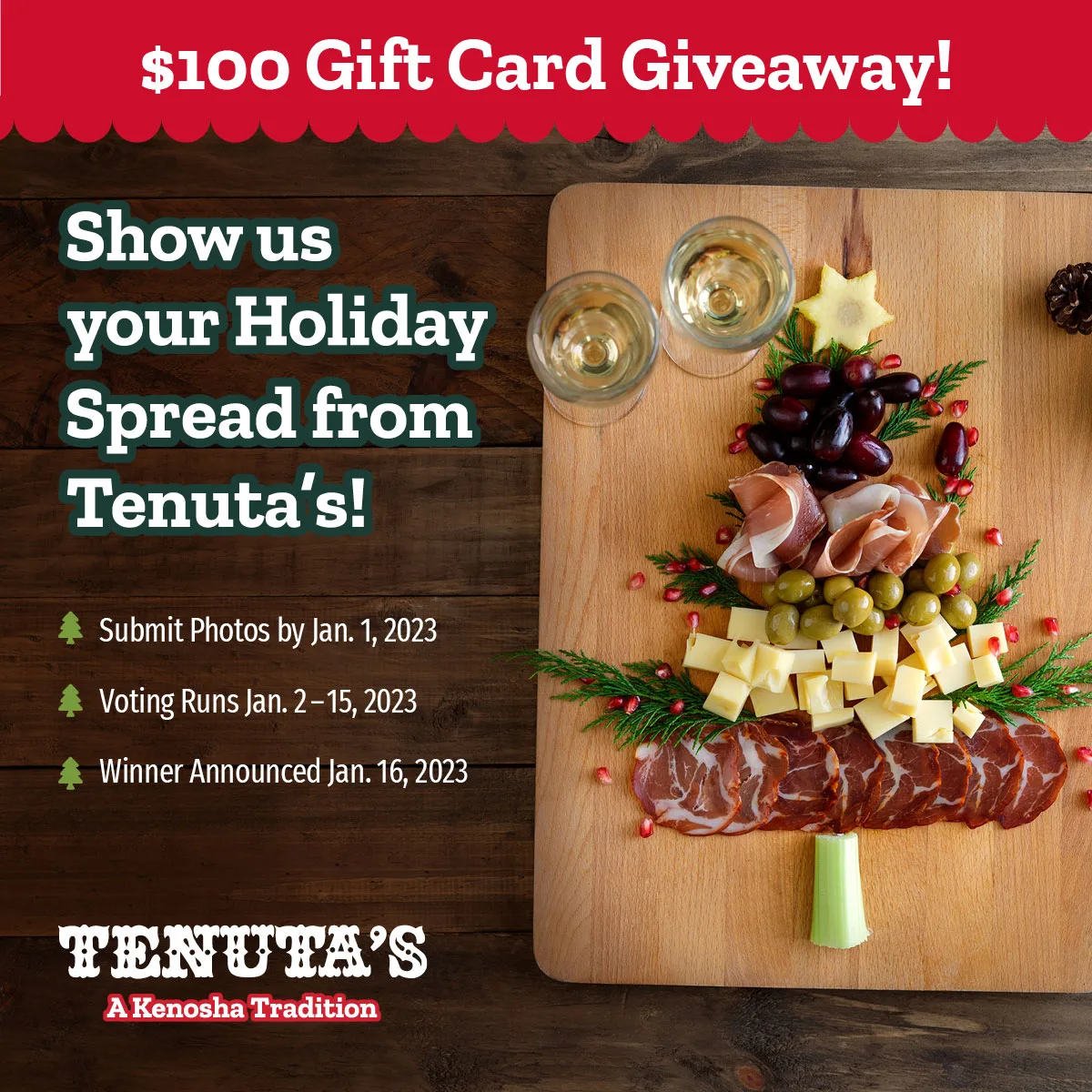 Summer Sizzles at Tenuta's Deli: Unveiling the Outdoor Grill Menu!

Experience the sizzling flavors of summer at Tenuta's Deli! Our outdoor grill is now open, serving up homemade Italian sausage, German-style bratwurst, hot dogs, and more. Indulge in the savory delights of our Bombers and Paninis. Don't miss out on this culinary journey in the heart of summer.

Tenuta's Derby Day Bourbon Giveaway!

Get Derby Ready with our Bourbon Giveaway! (Must be 21 to Enter)

The Mint Julep: The Refreshing Drink of the Kentucky Derby

Looking to add a little southern charm to your cocktail repertoire? Mint Juleps, the official drink of the Kentucky Derby, is just the thing for you. Discover the history and tradition behind this refreshing cocktail, and learn how to make a classic Mint Julep with our easy-to-follow recipe.