Local shoppers gather what they need for back-to-back celebrations: Super Bowl followed by Valentine's Day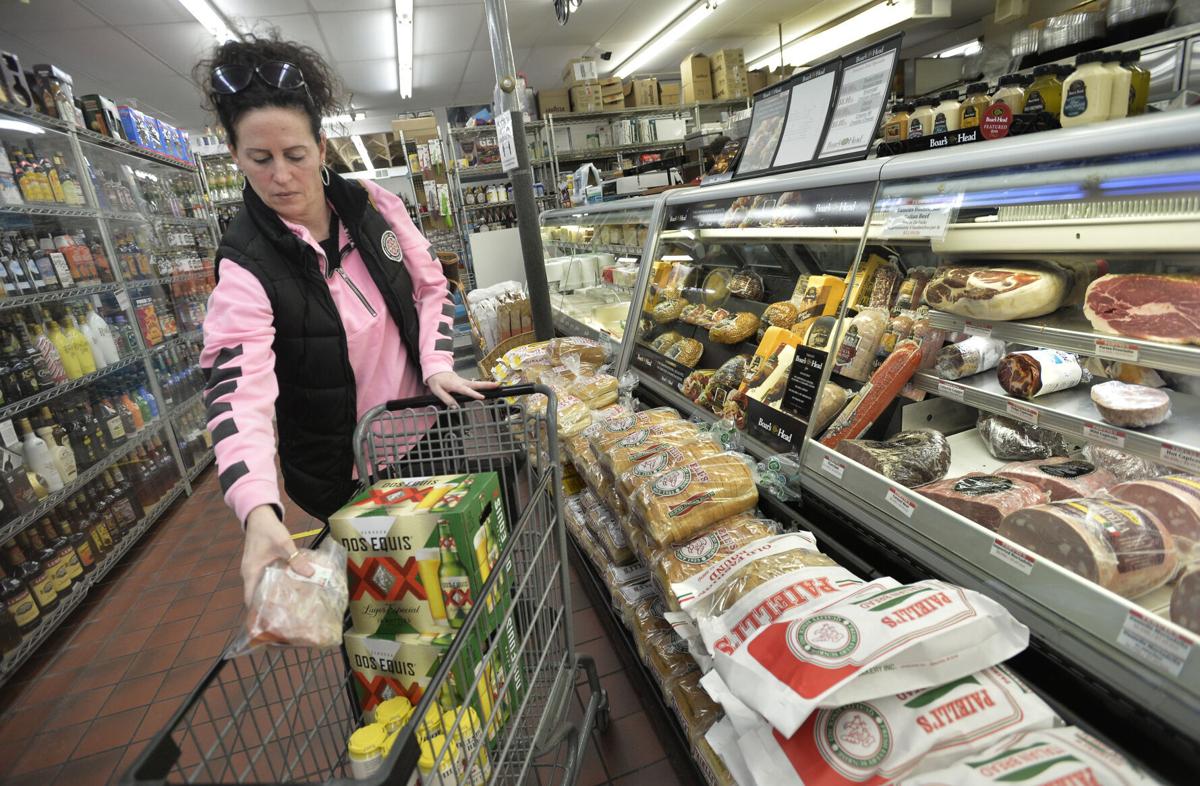 It is the third Super Bowl during the pandemic and the first to be held so close to the holiday for romance. One store director jokingly warned people to try and "remember Valentine's Day," while they were buying drinks.
At Tenuta's Deli, shoppers filled carts with plenty of beer, snacks and deli meats. Owner Chris Tenuta said turnout had improved somewhat compared to the last two years, as people slowly returned to family sports traditions.
FOX 6 Milwaukee at Tenuta's

Fox 6 Milwaukee showcases the unique experience and exclusive products available at Tenuta's!

In The Kitchen: Summer Risotto

Windy City LIVE- We're back in the kitchen with the shortest route to Italy!