Local shoppers gather what they need for back-to-back celebrations: Super Bowl followed by Valentine's Day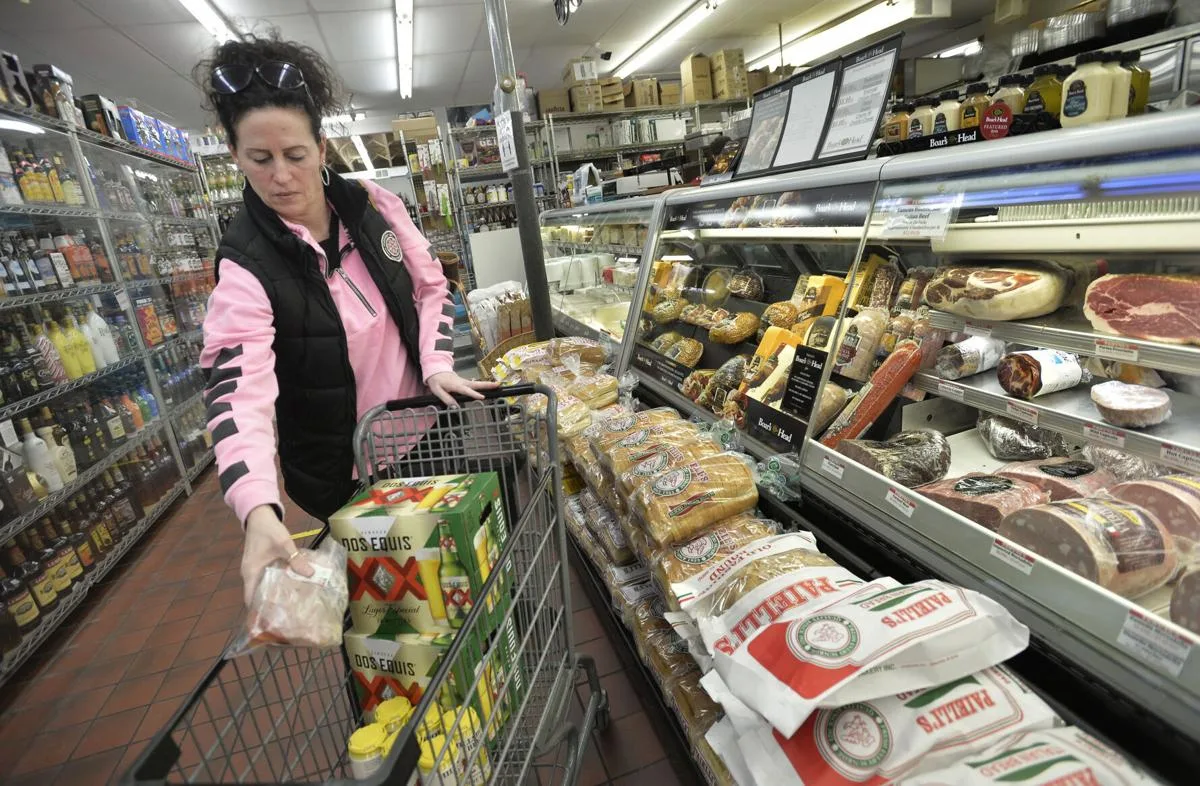 It is the third Super Bowl during the pandemic and the first to be held so close to the holiday for romance. One store director jokingly warned people to try and "remember Valentine's Day," while they were buying drinks.
At Tenuta's Deli, shoppers filled carts with plenty of beer, snacks and deli meats. Owner Chris Tenuta said turnout had improved somewhat compared to the last two years, as people slowly returned to family sports traditions.
Lunch & Dinner Specials Available at Tenuta's During Kenosha Restaurant Week

Kenosha Restaurant Week happens every February and is an opportunity to show your love to local favorites! We are offering a lunch and dinner takeout special that includes the opportunity to try different selections from our deli menu, as well as heat' n serve options.

Tenuta's Valentine's Day Basket Giveaway

We're giving away a basket full of our favorites this Valentine's Day!